CANADIAN, INDEPENDENT, & FAMILY OWNED. 
Summit Footwear is an independent and family owned boutique located in the beautiful mountain town of Invermere on the Lake, British Columbia. Our love of exploring is behind our belief that footwear should make you feel good from the very first step!
We carefully curate each brand and style to reflect a story of design, quality and craftsmanship. Our products are sourced from companies all over the world that share our commitment to both fashion and function for the whole family. Summit also specializes in local and Canadian artisan jewellery, handbags, and accessories for all of your adventures!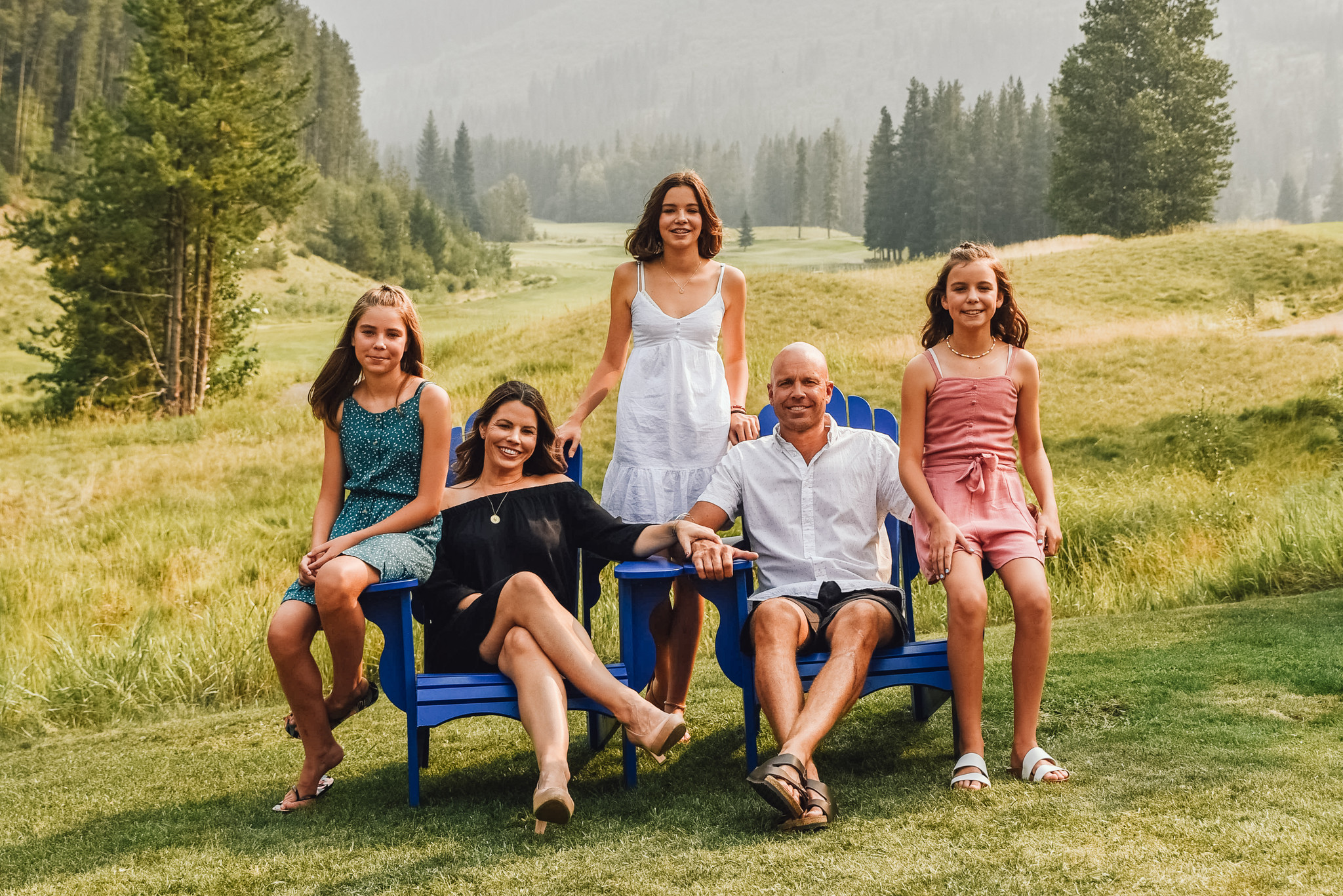 SINCE 2008 WE HAVE OFFERED THE BEST COMFORT BRANDS IN THE WORLD.
Ask any local or visitor where to shop for quality footwear and accessories in the Columbia Valley, and they are sure to mention Summit Footwear. Located on Invermere's picturesque and vibrant main street, our family owned store has been proudly serving our community for over 13 years! 
You can shop Summit Footwear online from anywhere your adventures take you. We carry the world's most renowned comfort footwear brands with the small-town friendly service our customers have grown to expect. You can also find beautiful handbags, unique local artisan jewelry and accessories. At Summit, we enjoy exploring the world around us and know it's important to always love the shoes that take us there!  
[powr-social-feed id="75805569_1621624037"]