Our Story
Summit Footwear is Canadian, family owned and operated by us, the Brunner family. Our shop is nestled in the mountains of Invermere, British Columbia. For over 50 years our location has been known to locals and valley visitors as 'the shoe store'. In September of 2008 we purchased the 50 year legacy from the Penner family. We have been proudly serving shoe lovers for the past 12 years.
Alongside our amazing sales staff, I take care of the day-to-day operations, buying, and managing our online shop & orders. In-between Rich's trips to Calgary, where he works full time as a Calgary Firefighter, he is my co-conspirator. We are the proud parents of three awesome girls who are occasionally helpers at the shop. 
We love shoes, fashion, and accessories. And we love brands that tell a story of quality, design and comfort. Our huge selection and laid back atmosphere make our shop a fav for shoe lovers.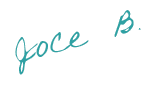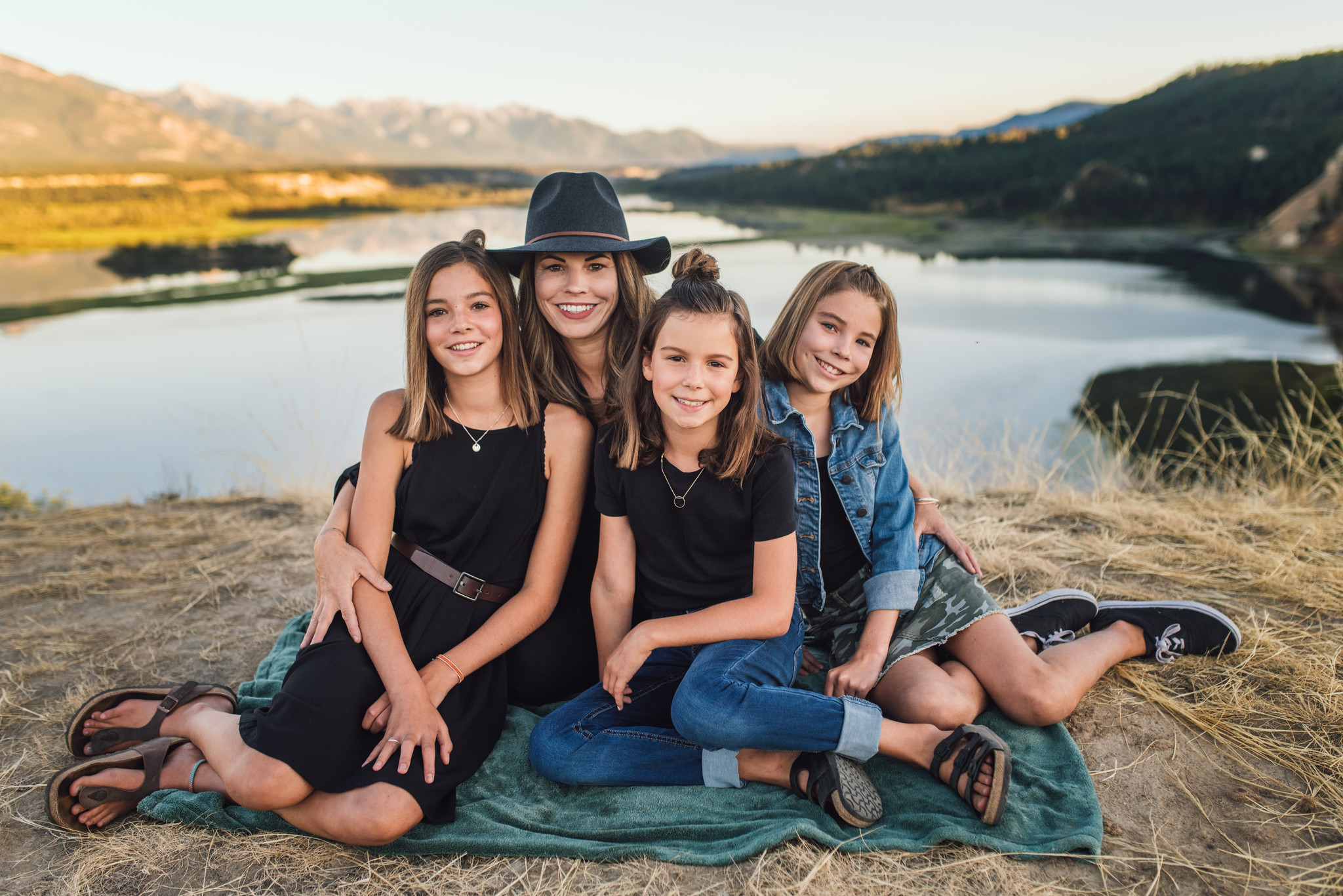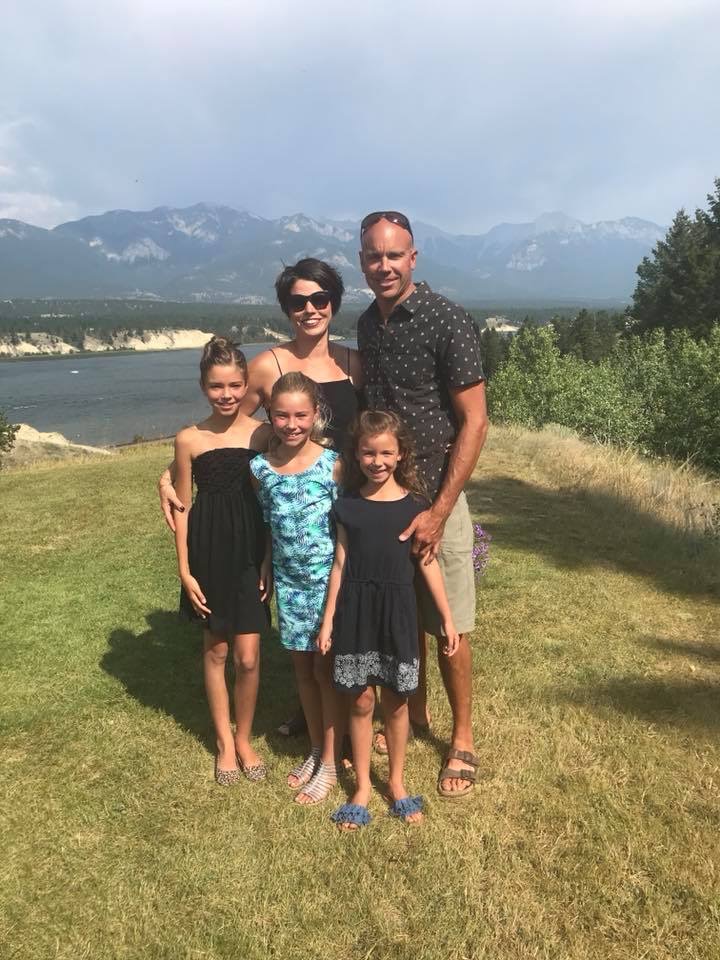 The Brunner Family - Joce, Rich, Ireland, Embry & Alexandra